Make-up, Hair, Lashes with FouFou
00018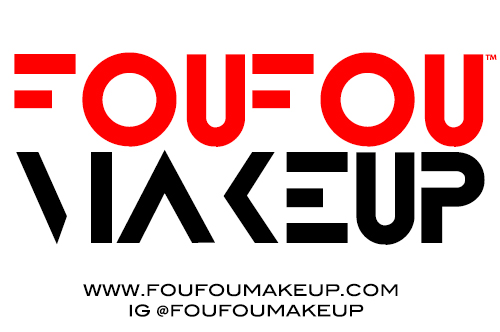 Back Stage Competition Hair, Make-up and Lashes! Worry free services right there for you back stage. No other professional hair and make up will be back stage. Look your best!!!
Make-up Booking ends Tuesday night.
Please note the Makeup/Hair schedule will be emailed out the Wednesday before the show.
All competitors will be scheduled according to division and class.
Please Note: Lashes are only included in the Makeup, Hair, Lashes package. All others must add lashes separately if they choose to purchase the Makeup option only. If you have lash extensions and don't need extra lashes you are not required to add this option. If you choose to bring your own lashes you are responsible for applying them yourself.
For specific questions please contact our Make-up manager at foufoumakeup@gmail.com.
Hair, Make-up & Lashes
Lashes (20) Make-up, Hair & Lashes (250) Competiton Face Make-up (150) Hair Styling (150)