Make-up, Hair, Lashes with FouFou
00018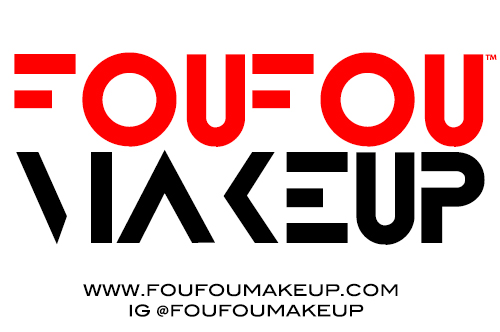 You can no longer purchase makeup services online for the Tahoe Show after August 21. Please contact FouFou at foufoumakeup@gmail.com to purchase any makeup packages!!! You may also TEXT or CALL (818) 515-6519
Back Stage Competition Hair, Make-up and Lashes! Worry free services right there for you back stage. No other professional hair and make up will be back stage. Look your best!!!
Be sure to include your phone number in your order. Our make-up coordinator will be contacting for your appointment time 7 days before the show. If you have hair and make-up specific questions please contact FouFou at foufoumakeup@gmail.com.

There will be a $20 late fee for packages booked after August 5th.
Hair, Make-up & Lashes
Lashes (20) Make-up, Hair & Lashes (250) Competiton Face Make-up (150) Hair Styling (150)