Backstage Trainer Pass
00022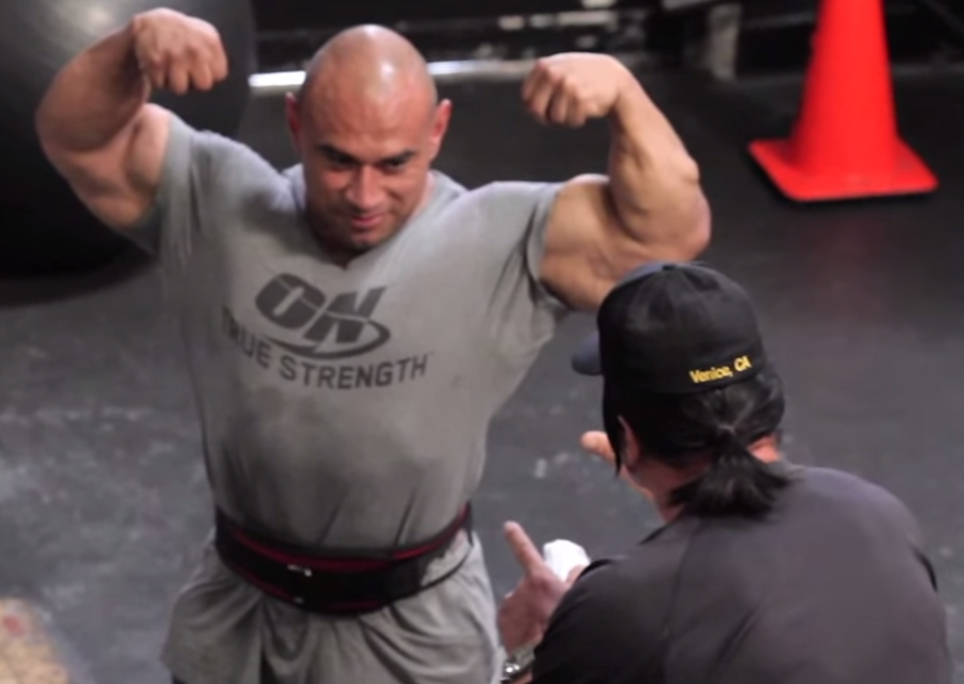 The back stage trainer pass can be purchased to allow your trainer back stage to assist you with your final preparations for competition. Every trainer must purchase a pass for back stage access. To maintain an environment free of preferential treatment and politics, every trainer is required to purchase a pass without exception.

Pass is for trainers. Family, children or friends are not permitted.

Limit 1 pass per competitor.

Pass must be purchased by a registered competitor.

No professional tanning, photography, make-up, or videography will be permitted under any circumstance.
Failure to adhere to these guidelines will result in expulsion and disqualification.
A group of general admission seats reserved for trainers an competitors will be available for watching the show. These seats cannot be held by individuals and will be offered on a first come-first served basis.
All sales are final. No refunds under any circumstance.
PER NPC RULES, ALL TRAINERS, INCLUDING IFBB PROS, MUST HAVE A CURRENT NPC CARD.